Rapid Prototyping
FDM
Fused Disposition Modeling - Produces Functional & Durable Models from CAD
Stratasys FDM 400mc
Builds up to 16" x 14" x 16" (larger pieces may be made in sections and bonded together)
Produces parts directly from CAD data
FDM is an additive fabrication technology (AFT), not subtractive
Dimensionally accurate to 0.002" - 0.005" depending on the tips/slice and material
Adjustable tip sizes and layer thickness
Materials available:

Polycarbonate (black)
PC (white)
PPSF (tan)
ABS-M301 (ivory)

Example of parts that can be made:

Engine blocks
Cylinder heads
Bedplates
PTUs
RDUs
Specialty Fabrication and Low Volume Builds
Specialty Fabrication
McLaren Performance Technologies' fabrication and machining services can support precision, low-volume part production for rapid design changes in support of prototype builds.
McLaren Performance Technologies offers specialized services for:
Short-run production
Engine instrumentation
Cylinder block and head machining for thermocouples
Prototype intake manifolds
Prototype oil pan fabrication
Modifying engine components
Test, tool, and build fixtures
Exhaust prototype
Total vehicle integration for powertrain assemblies
Cutaway engine and differential displays
Custom fabrication
Welding (tig/mig) steel, aluminium, stainless, and alloys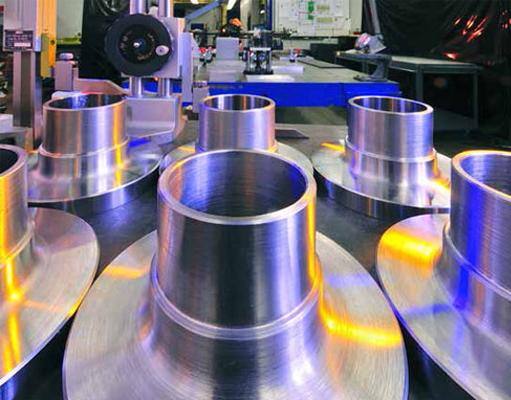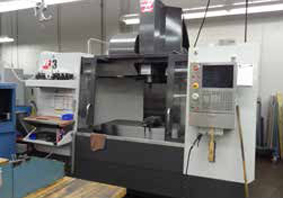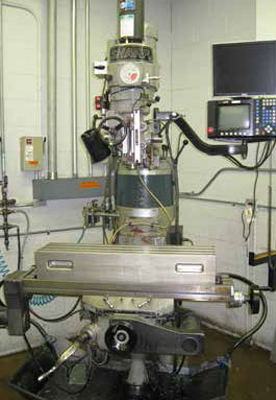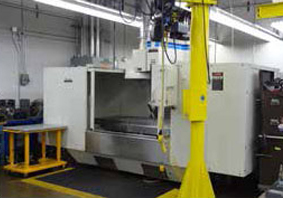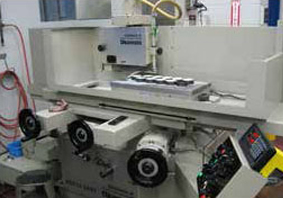 Capabilities:
FADAL VMC 4 axis
FADAL HL-35CNC Lathe
HASS VF 3 VMC 3 axis 40" x 20" x 22"
Okamoto 12" x 22" auto surface grinder
Chevalier 8" x 18" surface grinder
(4) Bridgeport mills
Sharp CNC Mill
(2) Victor 16" - 40" engine lathes
Hughes tube bender
Hydraulic-Mechanical horizontal saw
Pacific Hydraulic Press
(2) Roper Whitney Hydraulic Sheer
Kidder Sheer
Grinders
Wilson Rockwell hardness tester
Welders and wire feed system
Thermo Arc Plasma cutter
Low-Volume Builds
McLaren Performance Technologies has the ability to provide one-of-a-kind or low-volume prototype build activities practicing OEM IATF 16949 and ISO 9001 quality requirements to ensure high integrity quality builds.
Security & Confidentiality
McLaren offers no-view enclosed work areas with secure entry providing maximum confidentiality and discretion for prototype builds for our customers. Inventory is stored securely prior to build requirements.
Technical Expertise
McLaren specializes in creating prototypes for gearbox products and engines as well as many other highly engineered complex assemblies. Experienced project managers and engineers support each build to provide accurate reporting and technical support.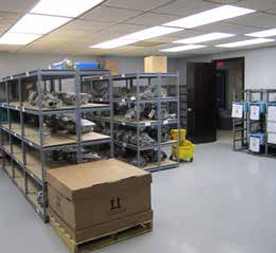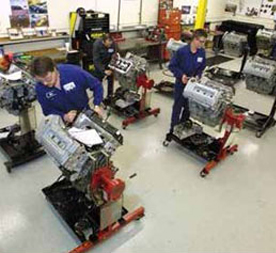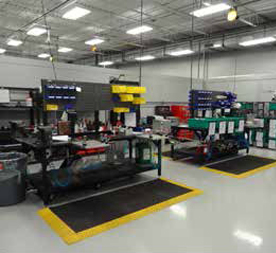 Build Capabilities
Vehicle Hoists

(1) 4-post hoist 12,000 lb cap with wheel alignment
(2) 2-post hoists 9,000 lb cap

Engine Shop

Full teardown assembly area
Rod hone
Rod heater
Pin press
Rod & cap grinder
CK21 cylinder hone
CH100 line hone
Block washer

RMC 12VB surface with Windfield fixture
Bayco oven with 4+ block capacity
Ultrasonic parts washer
Superflo 1020 flow bench
Cam Pro Cam Doctor
Sonic tester